Why Choose DOM Tubing?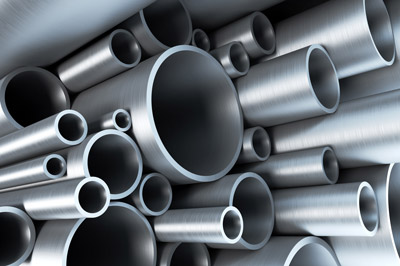 DOM Tubing is a versatile and reliable tubing that sets itself apart from other choices. DOM Tubing is created using uniformly high quality steel, then is formed welded for electric resistance into the desired shape. Once shaped, it is then cold drawn over a mandrel to give it advantages that other tubing does not have. Some of these advantages include:
Better Ovality
Denser Surface
Uniform wall thickness
Closer Tolerances
Higher Physical Properties
Uses of DOM Tubing
There are many practical uses for DOM Tubing. Two areas that use DOM Tubing are motorcycle frame building and roll cage development. Because of its durable and reliable structure DOM tubing is the perfect choice when creating custom motorcycle frames, usually choppers and cruiser type motorcycles. If you happen to be selling your used motorcycle visit our friends at Sell Us Your Bike, they are always eager to see new custom choppers. For more information on motorcycle frame use click here, our partners at Detroit Nipple Works are experts in DOM tubing.
Besides motorcycle frames and roll cage building, there are a list of other great uses for DOM Tubing such as:
Shafts
Cylinders
Axles
Piston Pins
Seat Assembly
Steering Columns
And Much More!
As you can see DOM Tubing is a very versatile tubing that can be used in a variety of industries. If you would like to learn more or place an order for DOM Tubing, please give us a call at 313-872-6370 or use our easy contact form. At DOM Tubing Suppliers we can supply any company with quality DOM Tubing on time and under budget, find out what we can do for you!